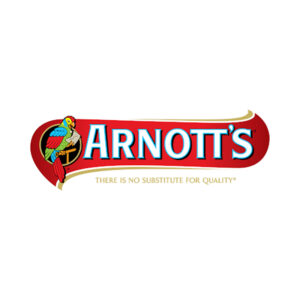 Home made style baking cookies with chocochips and delicious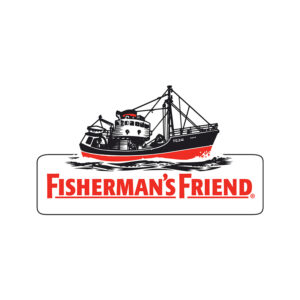 Fisherman's Friend lozenges provide legendary extra strong cough and sore throat relief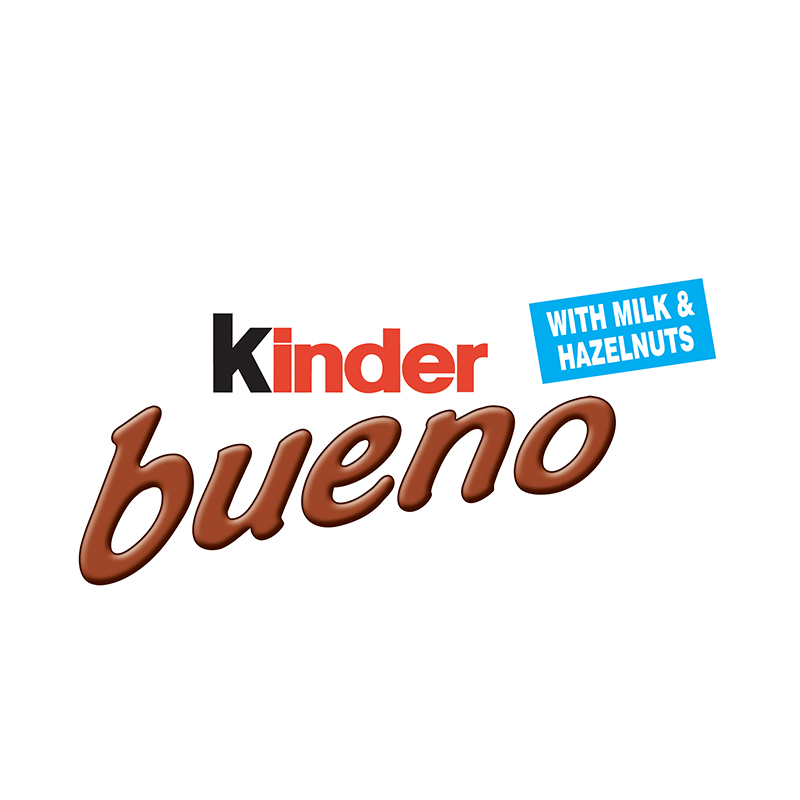 Delicate chocolate bar with an indulgent taste.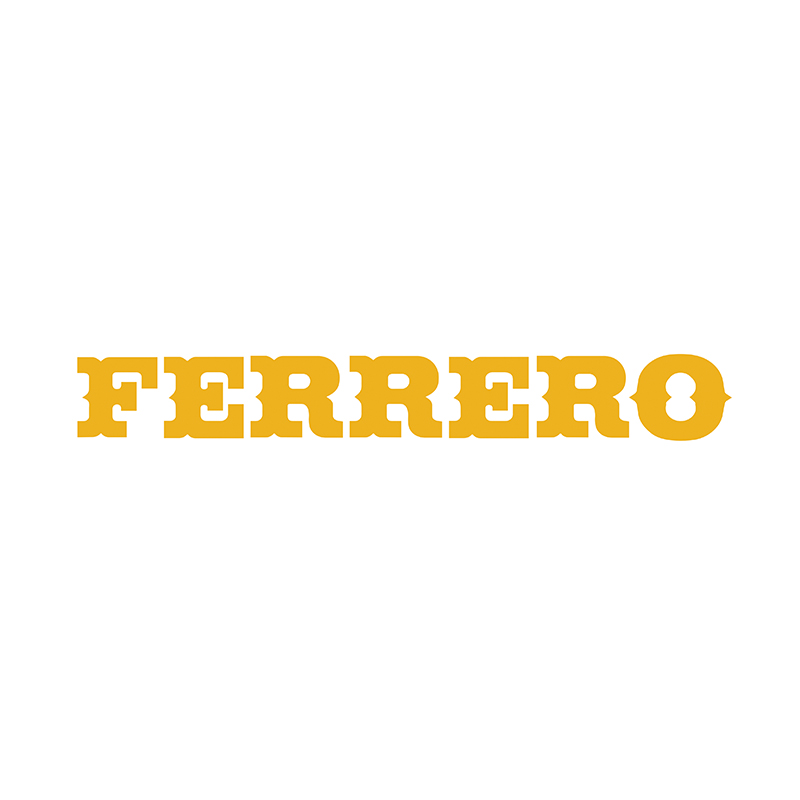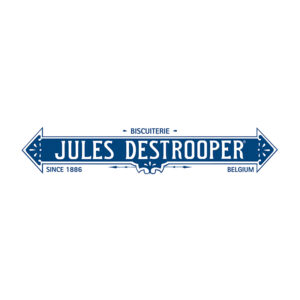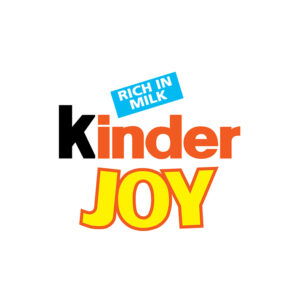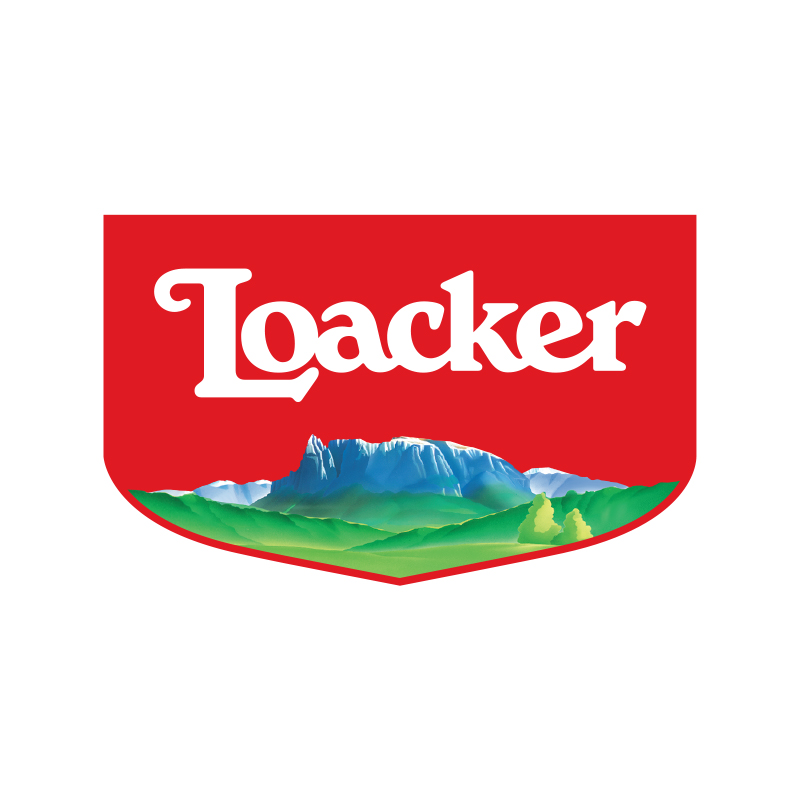 More than Goodness ( making from 100% naturally and selected the best ingredients. )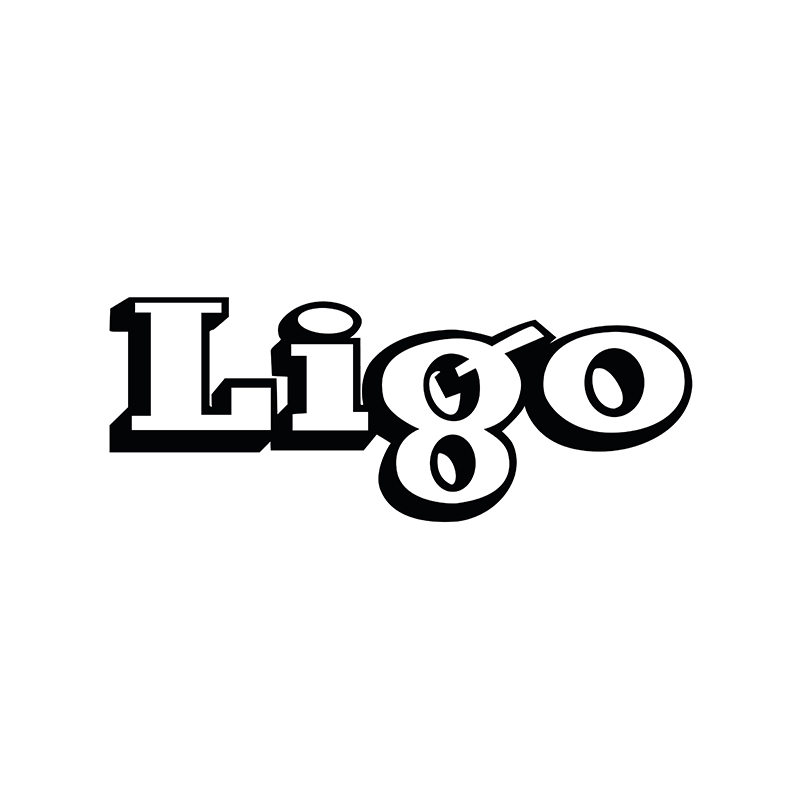 Making from original trusted recipes and the traditional denish style baking butter cookies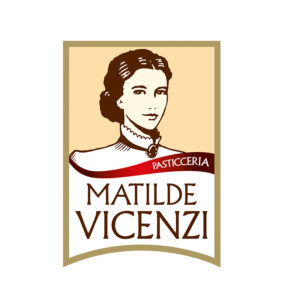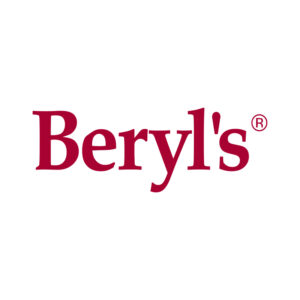 At Beryl's its all about delivering the best chocoalte in Malaysia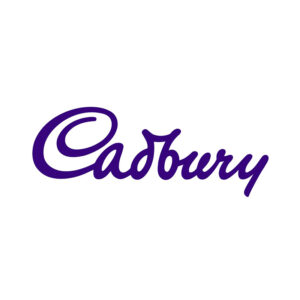 Deliciously creamy Cadbury Dairy Milk milk chocolate, made with fresh milk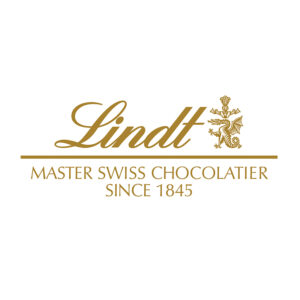 Premium Chocolate, Exceptional Taste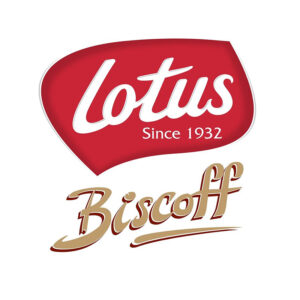 Unique taste. Crunchy like no other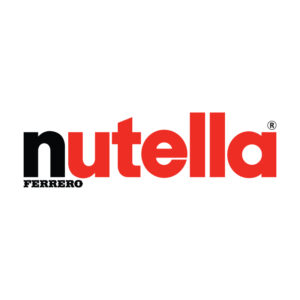 The tasty way to start your day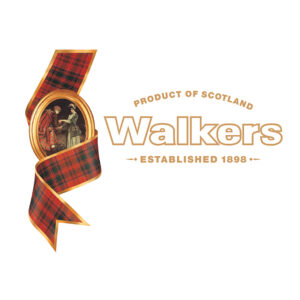 The World's Finest Shortbread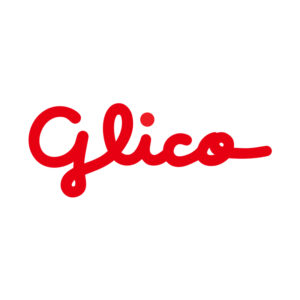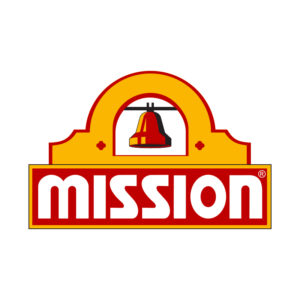 A crispy all-corn taste with a delicious authentic crunch, whether layering, dipping or just by themselves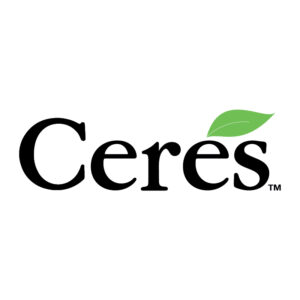 The perfect place to grow juice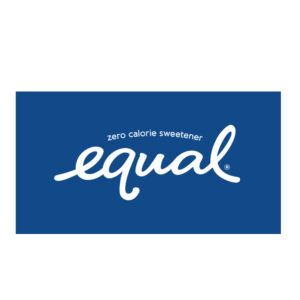 Sweetness brings us together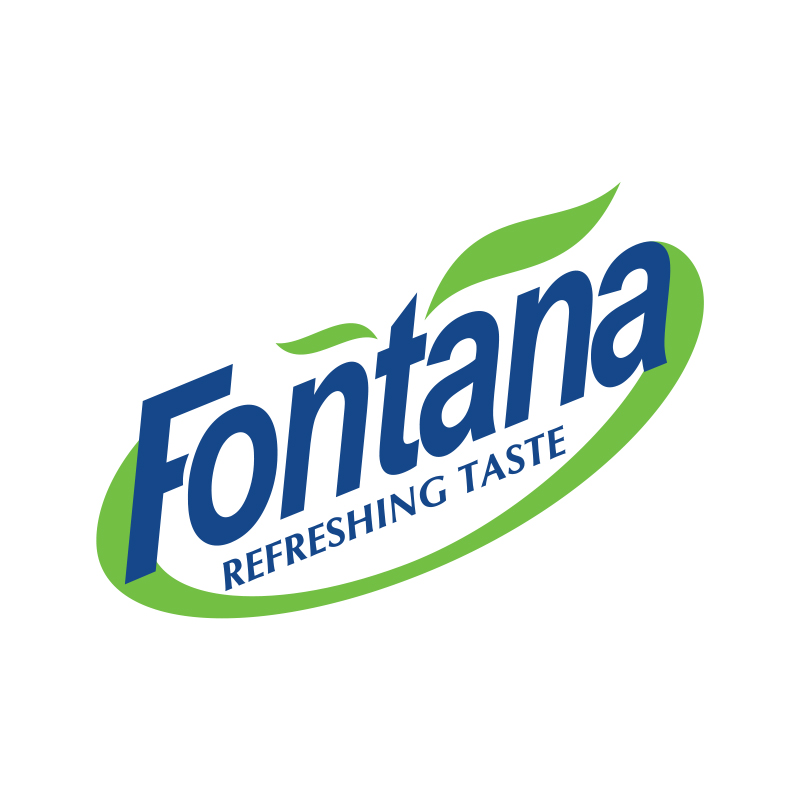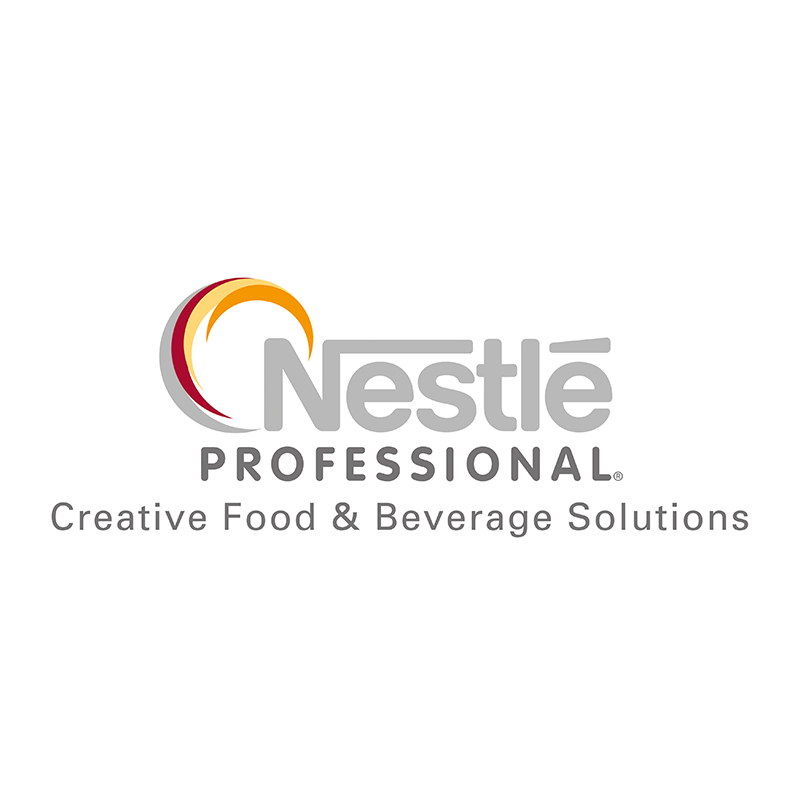 As part of the world's No.1 Food and Beverage Company, Nestle Professional is passionate about supplying you with branded solutions that are creative, customized and commercially viable.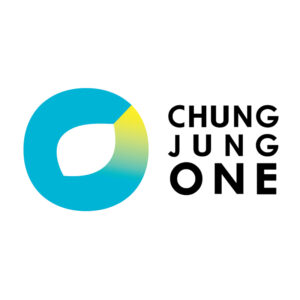 Life-time partner, to enrich your healthy, balanced and delicious life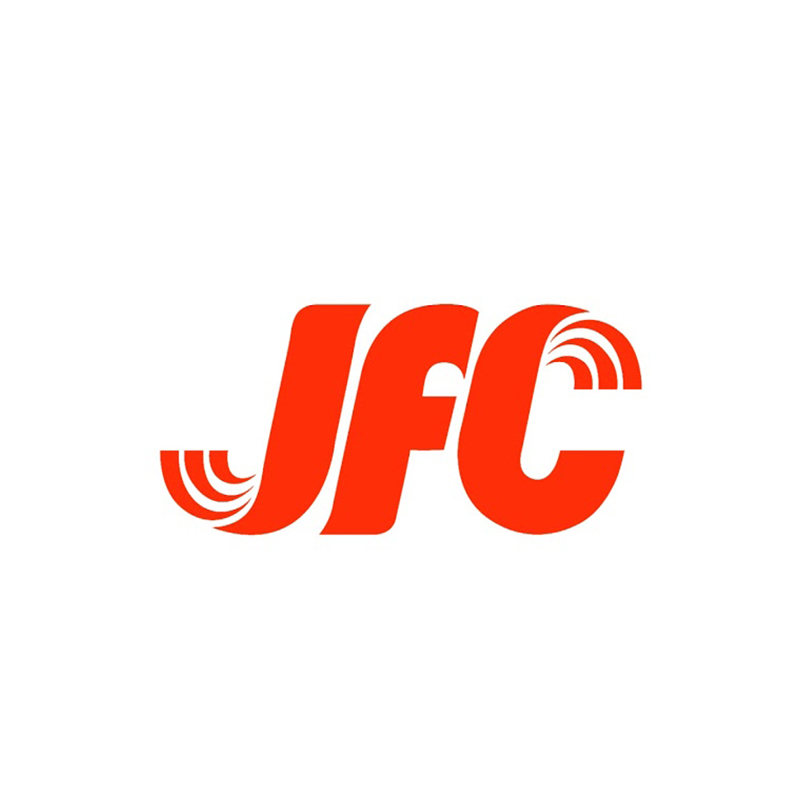 Every day we deliver healthy, safe, high-quality Asian food products across the continent from our strategically located distribution centers.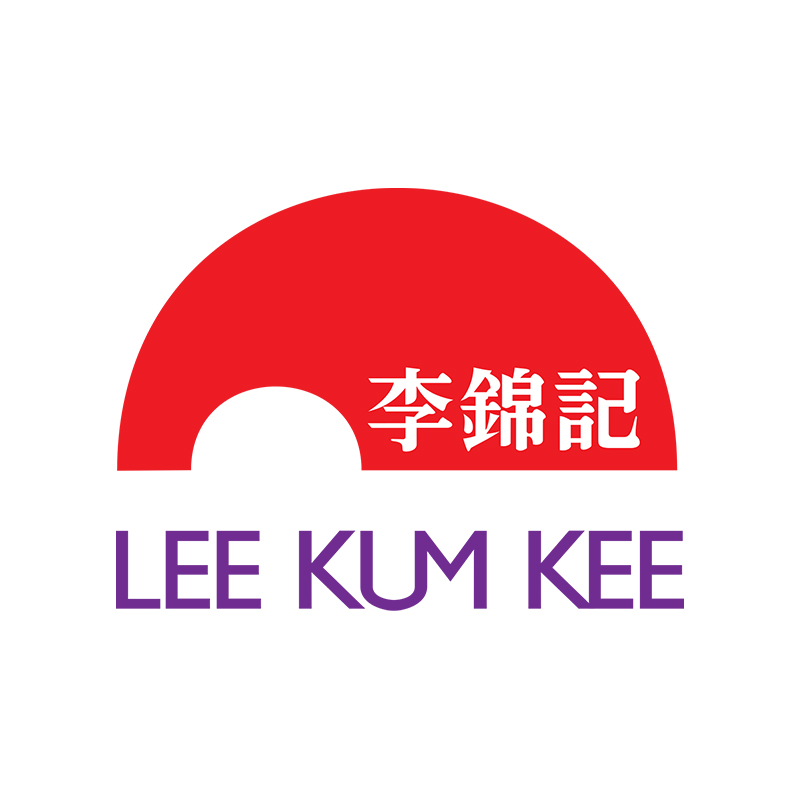 "Lee Kum Kee" Excels Beyond Millennium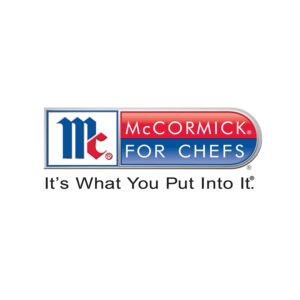 Spice things up with your flavor profile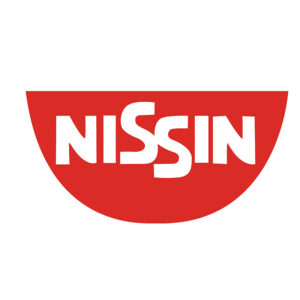 Nissin Noodles for Everyone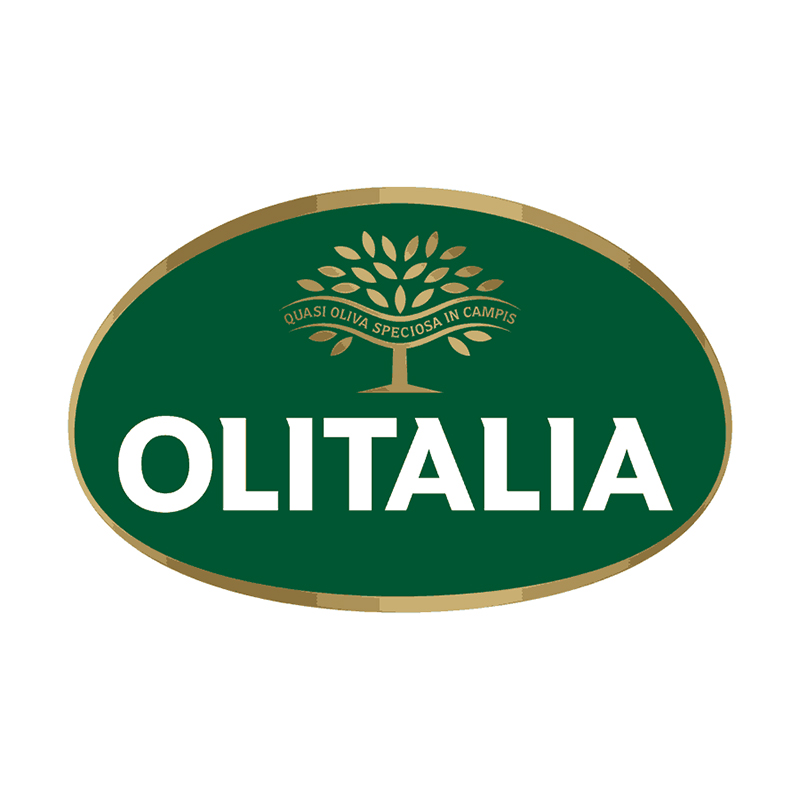 All great cooking revolves around a great oil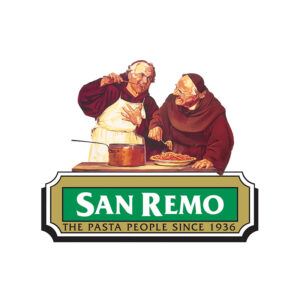 The Pasta People Since 1936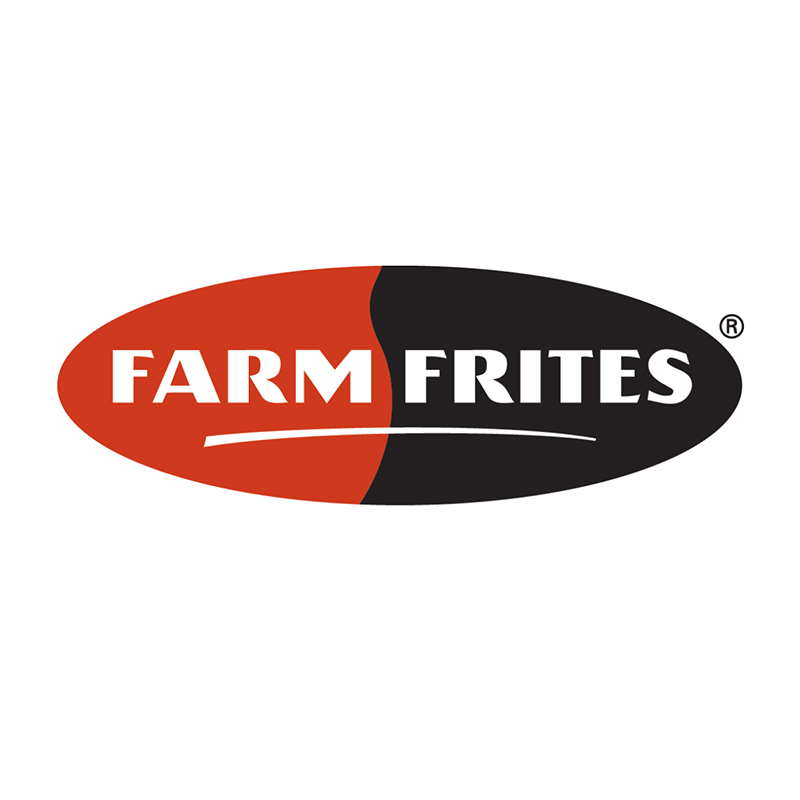 Delicious fries and potato specialities; that's a real treat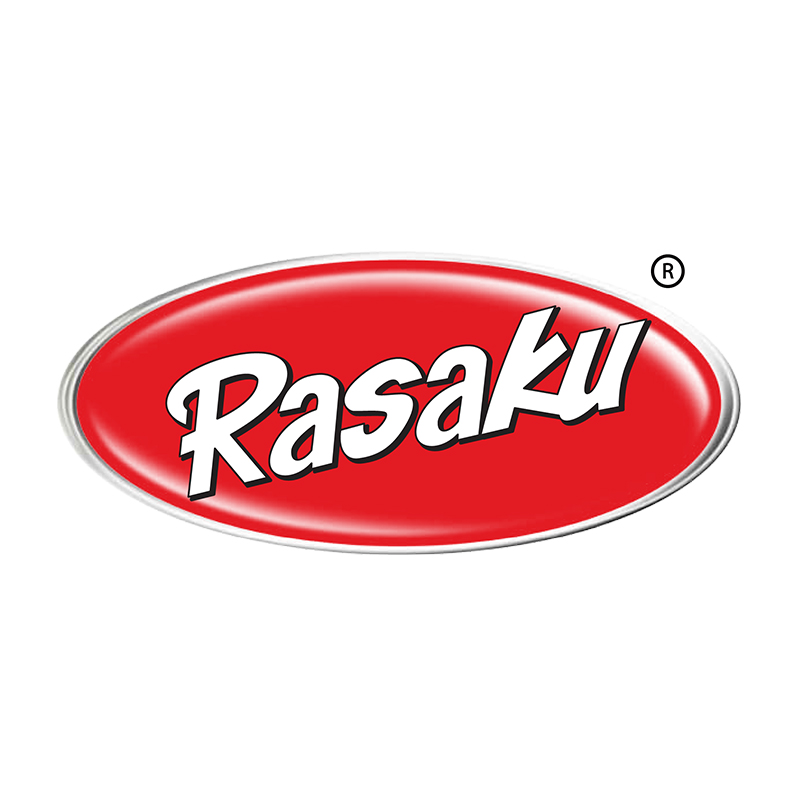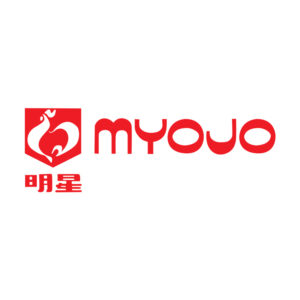 Discover your MYOJO, established in Singapore in 1970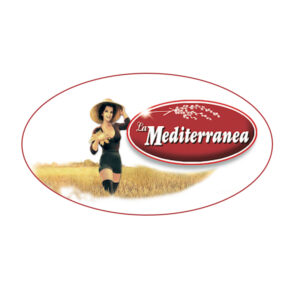 Nourishing the world with 600 million dishes per year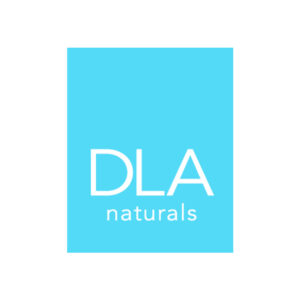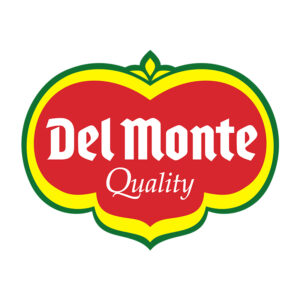 We've been working with family farmers for generations to grow our delicious vegetables, fruits and tomatoes.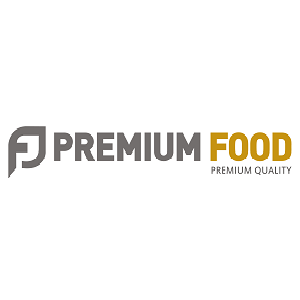 Every cream has the different look & feeling on the whipping.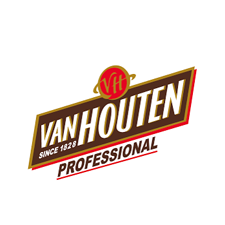 For making the rich taste of cocoa accessible to everyone to the patent they claimed for the vertical cocoa press: the Van Houten Family sparked nothing less than a revolution – one of a kind, true in its kind. Their innovative Dutching process created the lovely, full-bodied, chocolatey taste of cocoa we still enjoy today. Today still, Van Houten is the best that goes farthest.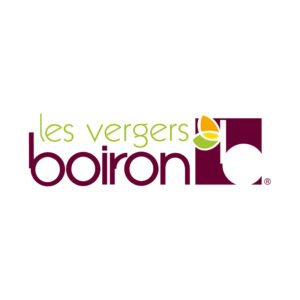 Offering you the fruit at its best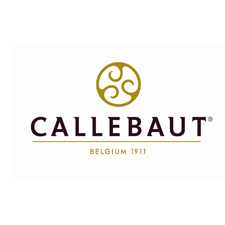 Creae Make and Bake from Chocolate to Decoration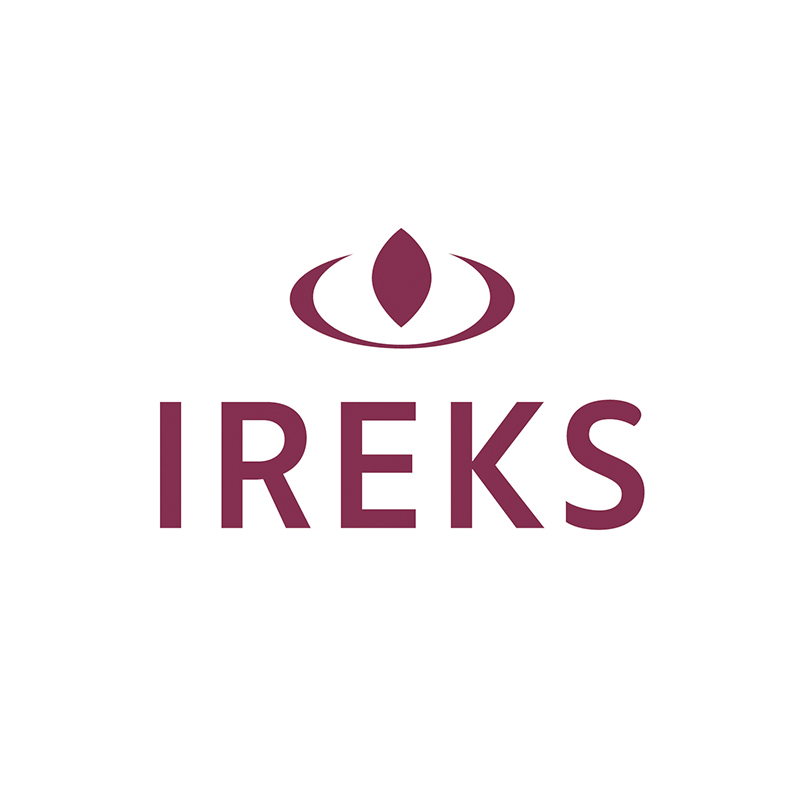 The best from nature – for variety, quality and enjoyment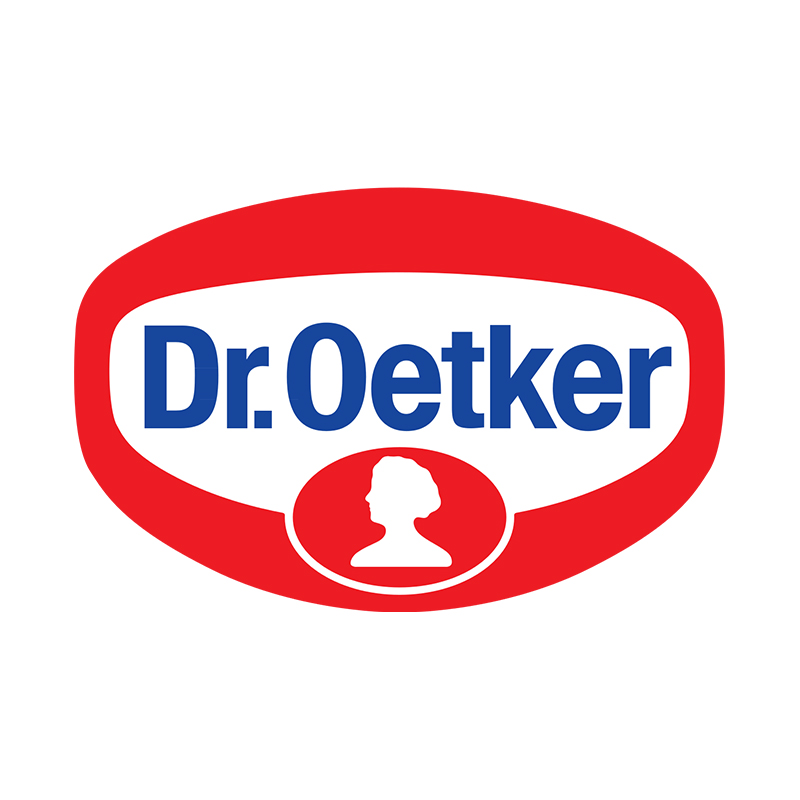 Quality is the best Recipe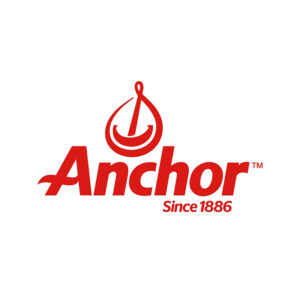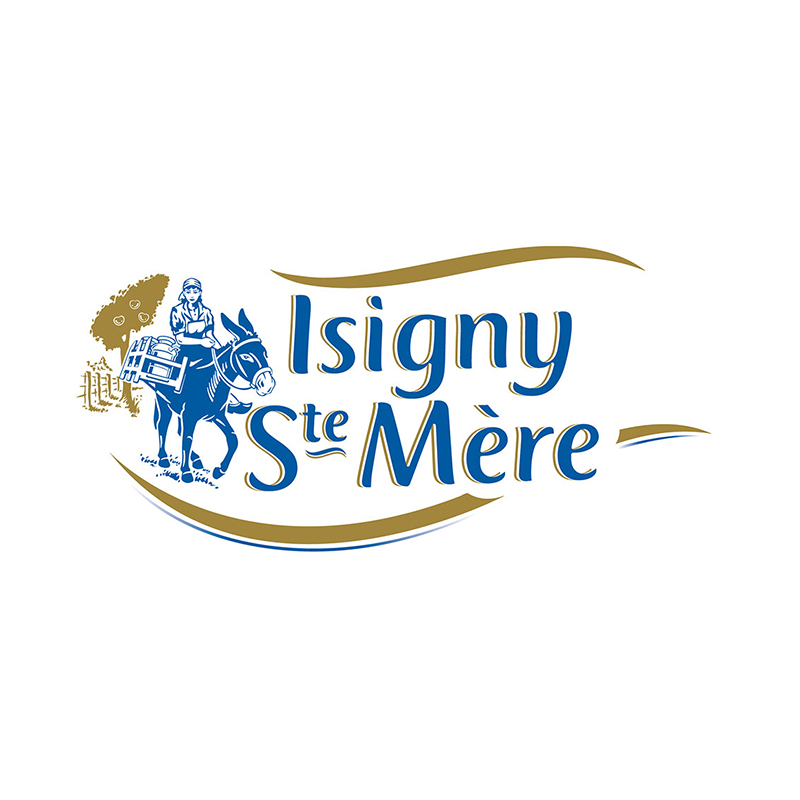 The process of making butter has changed very little down the years, indeed for centuries.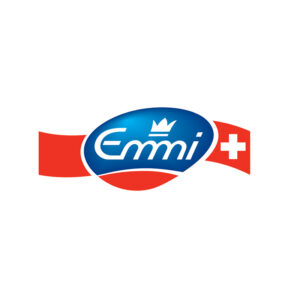 So Thick, So Creamy, So Swiss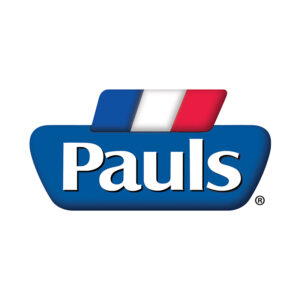 To have every day consumers recognise Lactalis Australia as their first choice provider of tasty and nutritious dairy product and beverages.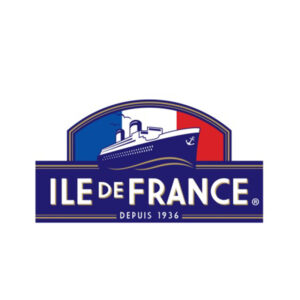 ILE DE FRANCE is the brand for French cheese worldwide. It gives its name to a range of great cheeses from France such as camembert, brie and roquefort that are exported to many destinations.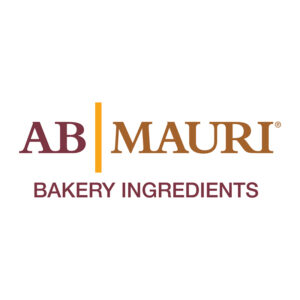 We Are Expert in Baking Solution.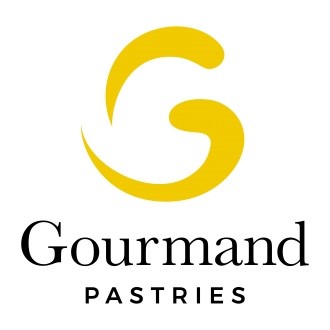 Discover all our delicious products. You are sure to achieve the best results!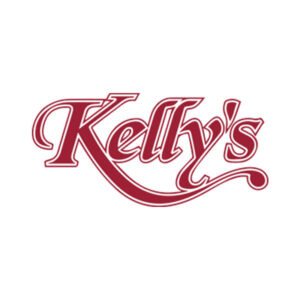 Tasty Singapore Heart of Good Food.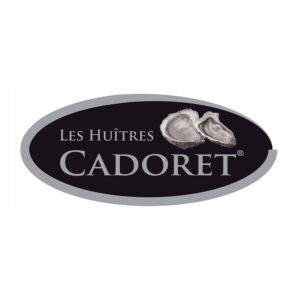 Our range of shellfishes is extremely rich: tellines, vernis, praire clam, mussels, cockles, clams, hard-shell clams, dog cockles … and whelks, winkles.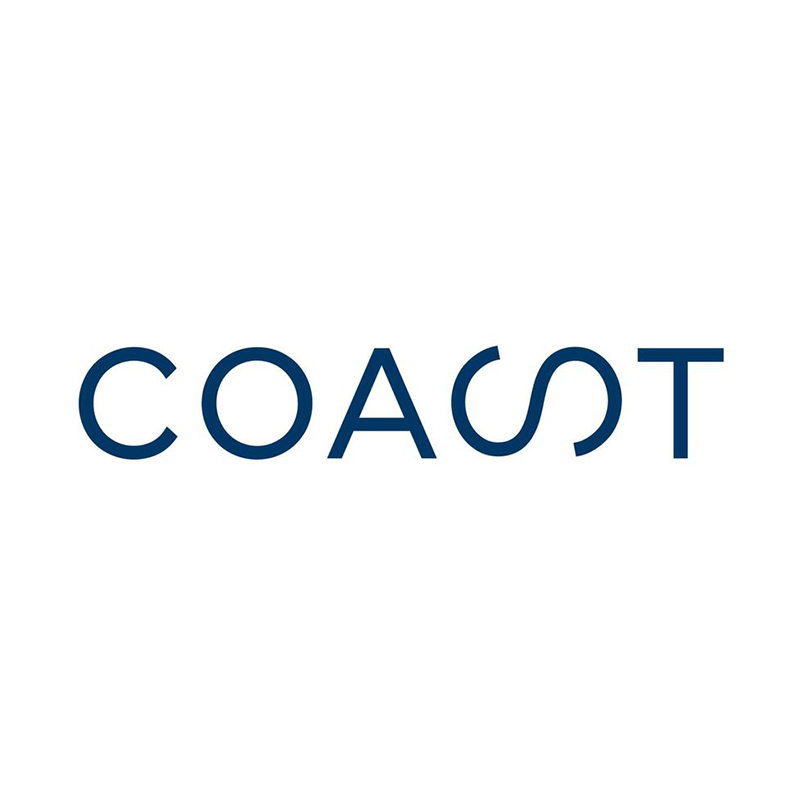 Coast exports the best of Norwegian natural resources to the world.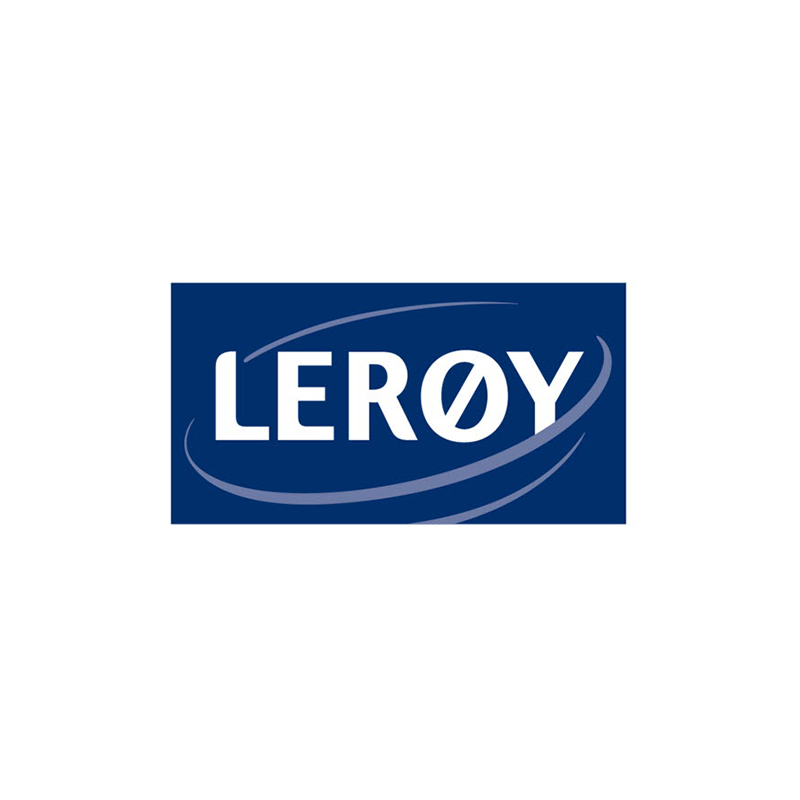 Norway Seafoods is our quality brand for sustainable whitefish caught in the wild – and sourced from the Arctic seas in the north.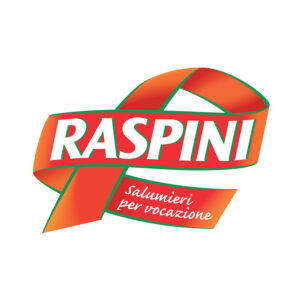 The tradition of Italian delicatessen is rooted in the Raspini world and, with our work, we are committed every day to protect it.The need to look to the future arises from the bond with traditions by activating innovation processes that guarantee quality, safety and care for the environment and territory.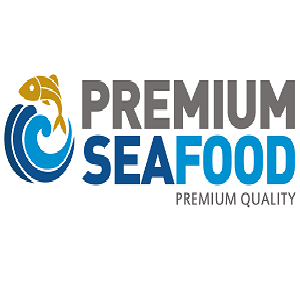 Best Quality Premium Choice.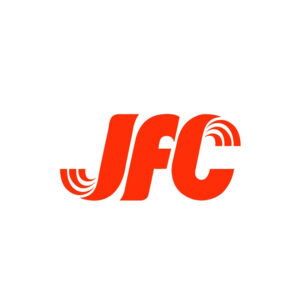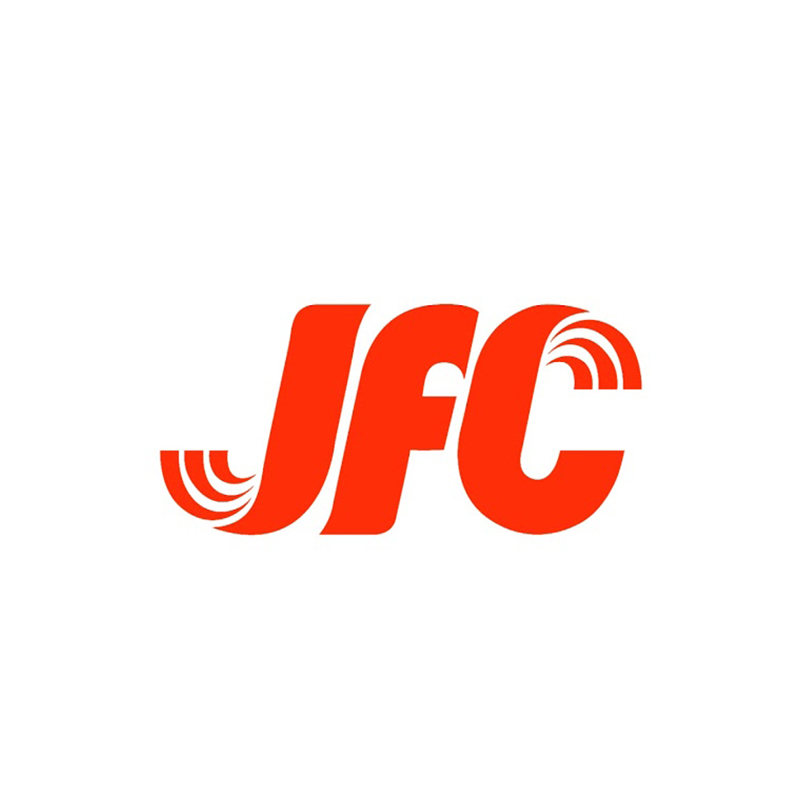 Every day we deliver healthy, safe, high-quality Asian food products across the continent from our strategically located distribution centers.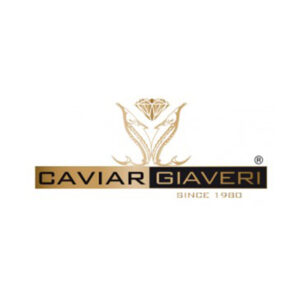 Precious as a diamond , CAVIARGIAVERI is simply the good taste at table.







Pasture-raised sustainable, free-range beef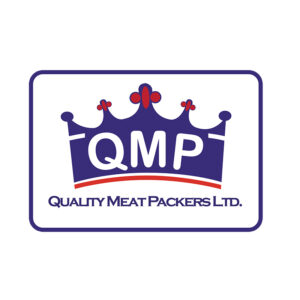 Quality Meat Products Ltd. proudly ranks highly amongst the leaders of food importation of frozen and chilled foods in Malta.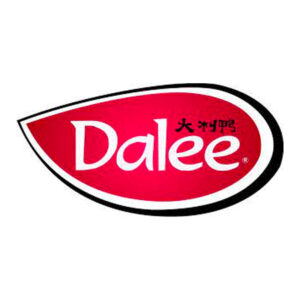 A dedicated, professional, and passionate company specialising in the production of high-quality poultry products.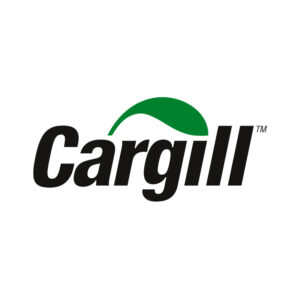 From fresh to frozen, bulk to case ready, we have a wide range of high-quality beef products your customers crave.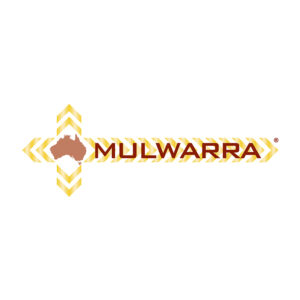 With over 21 years' experience and a worldwide portfolio of premium customers in the hospitality industry including hotels, restaurants, food service distributors, retailers and airline caterers, the company plays a key role in exporting a wide range of quality Australian products to over 35 countries.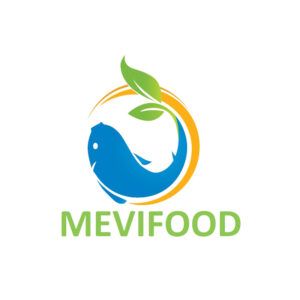 Quality is never an accident; it is always the result of high intention, sincere effort, intelligent direction and skillful execution; it represents the wise choice of many alternatives.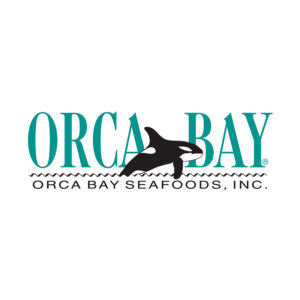 we're Orca Bay Foods! A Seattle-based food processing company with North American distribution of fish, crab, value added seafood, battered and breaded vegetables, and meat substitutes and vegan products.The premium fish that we bring to you is frozen immediately after harvest at the very peak of freshness.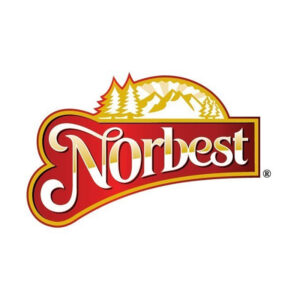 Norbest Ranch-Raised Whole Turkeys come in Natural, Basted, and Fully Cooked birds for a perfect fit for any occasion.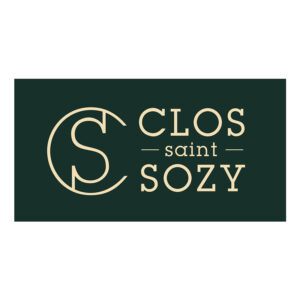 The best of the fat duck, in the pure respect of the traditions of the South-West.