City Holdings Limited is the holding company for Myanmar's leading consumer business. The companies within our group are market leaders at all points in the consumer journey, from agriculture and manufacturing to distribution, and from retail to tech & data solutions.
We bring over 5,000 listed brands to the consumers of Myanmar via our network of companies – from our retail sector through to distribution. By bringing the best products, services and value to our customers, we aim to improve the lifestyle of the people of Myanmar and to be a part of a better Myanmar that everyone can be proud of.
We are constantly seeking to partner up with brands from all over the globe. If you would like to know more about us or enquire how we could work together, please feel free to get in touch with us.
The group comprises the following Sectors:
Retail, including City Mart, Ocean, marketplace, City Care and City Express banners
Food & Beverage, including Seasons Bakeries and Cafes
Distribution (FMCG) comprising Pahtama Group
Distribution (Premium) comprising Premium Distribution
Property comprising City Properties
City Accelerator, the home for our Growth Sectors, including Agriculture, Manufacturing, Transport & Logistics, Tech & Data and Finance
Visit our City Holding Website: https://cityholdings.com.mm/
Premium Distribution Group ('PDG') is the leading distribution company in Myanmar that specializes in the importation and distribution of high-quality food and non-food into the modern retail, traditional retail and food service markets.
PDG consists of four companies;
Premium Distribution (food)
Cellar Door Distribution (alcohol and beverages)
S&P Distribution (non-food)
Azay.com.mm (wholesale food service)
Premium Distribution has been established since 2012. At PDG, all of our businesses strive to build long lasting brand equity with our international principal partners in the Myanmar market. We do this by blending international operational standards with expertise, knowledge of local market dynamics and resources, to provide an unparalleled network uniquely tailored for success in the Myanmar market.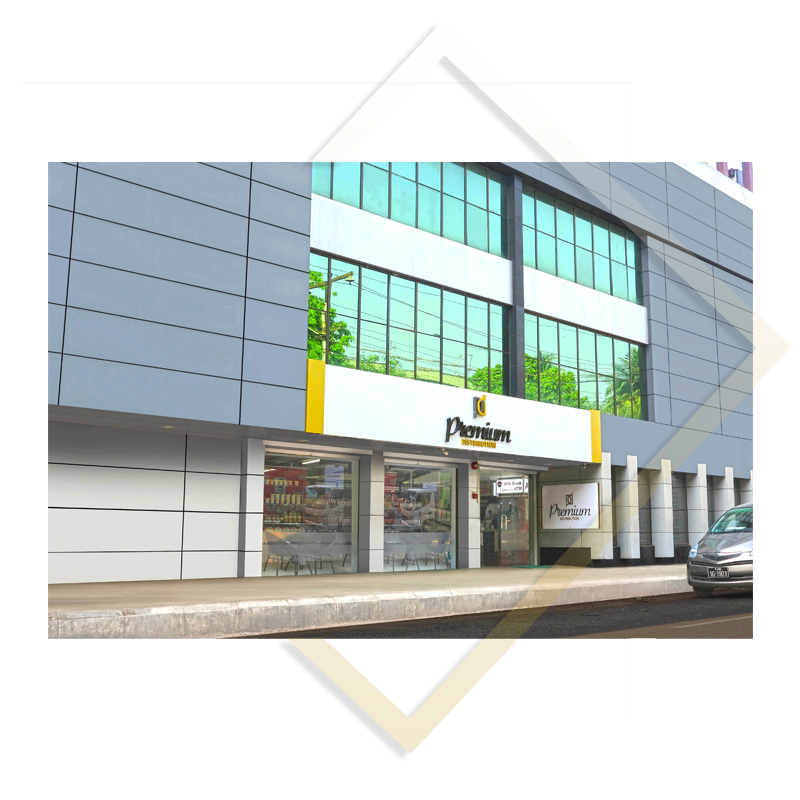 At Premium Distribution, our organisational values are our core belief system. They are the pillars of how we conduct ourselves, build relationships and make decisions both as an individual, team and organisation. Simply, it is about doing things right.
Flexibility
Integrity
Reliability
Quality
We work closely with our international partners, customers and external accredited bodies in ensuring we strive to achieve and maintain all relevant international standards. This is exceptionally important in a developing market in ensuring we can deliver a consistent customer experience. Also, to maintain original product quality standards and to operate in a safe and compliant work environment.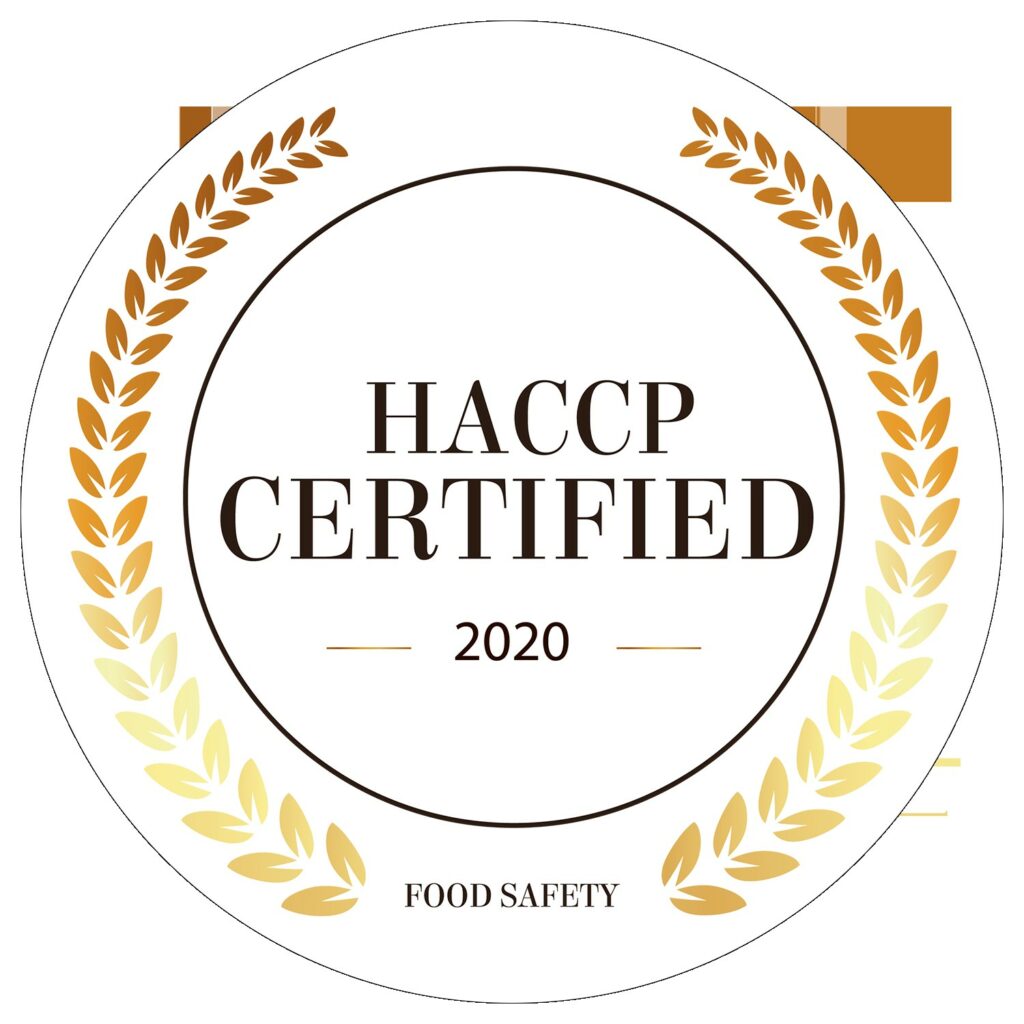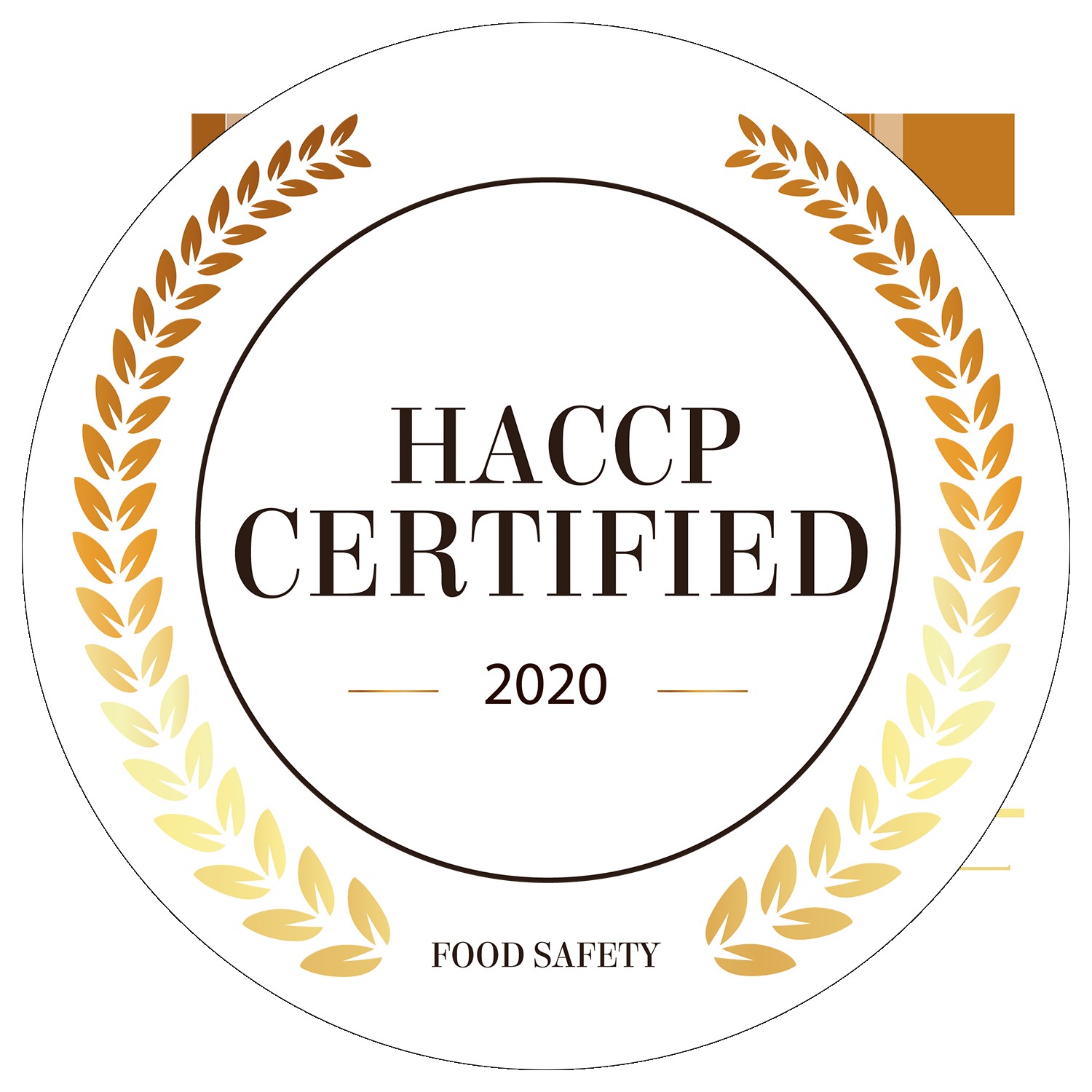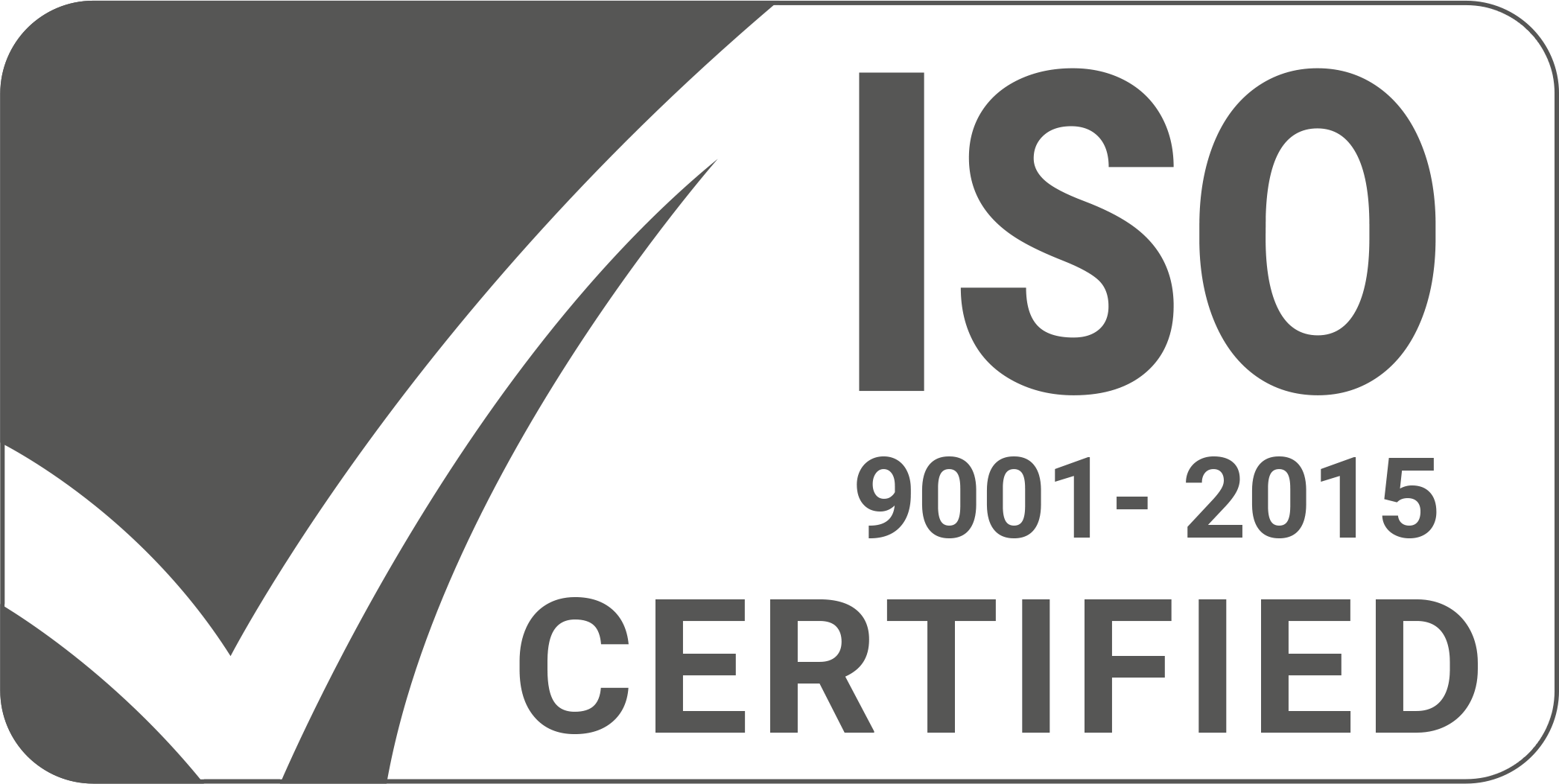 We strive for excellence. It is a great recognition when we achieve internationally recognized awards. These are hard won and of credit to the extra effort invested by our employees. In 2020, Premium Distribution was received the HACCP certificate from UK-based GCL international Group.
Premium Distribution Co.,Ltd was successfully registered for ISO 9001:2015 certification on February 7, 2022.
Our International Principals
We work with you to build your brand
By engaging Premium Distribution as your distributor-partner we will open up the Myanmar consumer market to help build your brand. We identify our Core Competencies as;
1. One-Team – four companies but only one Premium team. We encourage cross-functional working and are structured as a shared-services model to best support our business brands.
2. Our Values – we do things right. Our relationships are built around living our values.
3. Eco-System – being part of Myanmar's leading consumer company provides scale and opportunities to innovate and collaborate
4. Values & Ethics – we operate to a defined code-of-conduct and support socially responsible activities in our local community.
5. Agility – a key strategic objectives. In a fast- changing market, it is important to adopt agile organisation principles. This is where we focus our continued investments, projects and initiatives.
We prefer to work on long-term basis as an exclusive partner, this way we can engage with you on a full-service model which includes;
This is the critical work-flow for managing our operations.
We handle global imports, arrange air and sea-freight, insurances, importation and customs clearance.
Premium operates its own multi-temperature warehousing and storage facilities.
We outsource our logistics to PSL which is a joint-venture but work to market-competitive rates.
We work with many global brands on a quality-first approach. PD was awarded HACCP and we continuously improve our systems, controls and training.
We can arrange sensory evaluation to assess market fit for new product development.
We have an in-house legal team that advises on all local regulatory requirements. This is an essential requirement when dealing with various regulatory organisations in a developing market.
Sales Management & After Sales
Our in-house sales team has specialized experience of the food, non-food and beverage markets. We have extensive distribution across all account types from international operators to independent retail and food-service outlets.
We use multiple approaches to building consumer brands. We use a combination of in-house marketing for operational, routine actions and also specialized outsourced design agencies for strategic brand development to ensure our own creativity is always challenged by a fresh approach.
SUPPORT Office ( Yangon )
REGIONAL OFFICE ( NAYPYITAW )
REGIONAL OFFICE ( mANDALAY )
REGIONAL OFFICE ( TAUNGGYI )
PREMIUM DISTRIBUTION GROUP (THAILAND)