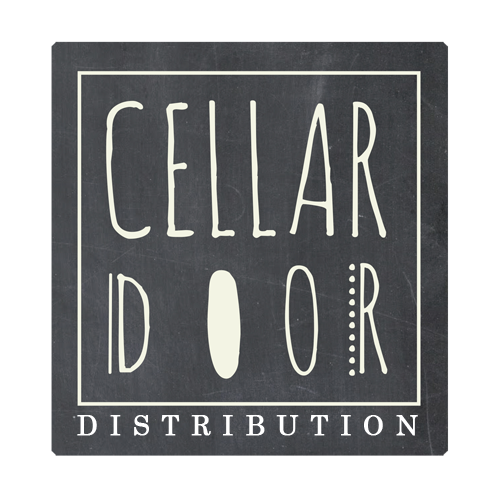 Cellar Door Distribution Co., Ltd.
Cellar Door is a leading wine distribution company in Myanmar, specializing in supplying quality wines to hotels, restaurants, bars and retail stores. Started in April 2017, Cellar Door was founded on the vision of serving the local community by bringing international quality wines into the country and supplying locally made wine through Myanmar's 1st Vineyard Estate.
S&P Distribution Co., Ltd.
𝑺&𝑷 𝑫𝒊𝒔𝒕𝒓𝒊𝒃𝒖𝒕𝒊𝒐𝒏 Co., Ltd. is a leading distributor of non-food products, equipment and solutions. It is committed to support the food & beverage industry in Myanmar achieve global standards in operations, hygiene and food quality. 𝑺&𝑷 𝑫𝒊𝒔𝒕𝒓𝒊𝒃𝒖𝒕𝒊𝒐𝒏 delivers some of the world's top kitchenware, tableware and housekeeping brands to all leading hotels and restaurants.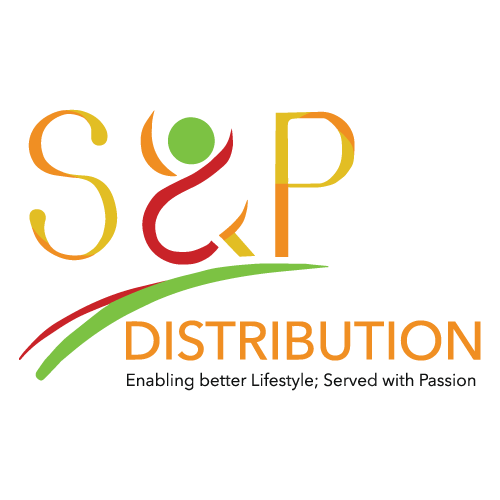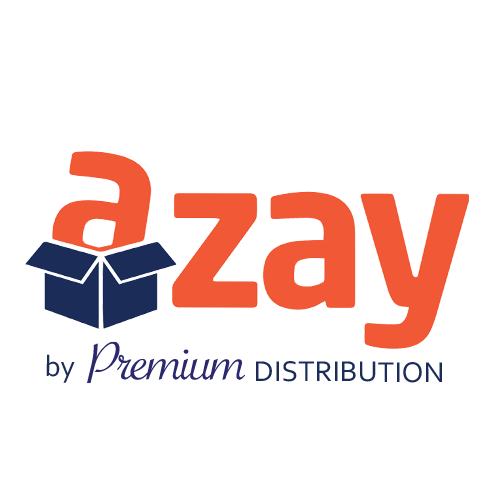 Azay Co., Ltd is the newest of our four companies, yet it brings together decades of expertise in the distribution, retail and hospitality industries from seasoned Myanmar professionals.
Azay was created to capture the growing demand for online delivered wholesale. As the name suggests, Azay is the A-to-Z solution for all food service businesses across Myanmar.
Azay is positioned as a leading price competitive, core-range wholesaler with a strong on-line presence.
City Holdings Limited is the holding company for Myanmar's leading consumer business. The companies within our group are market leaders at all points in the consumer journey, from agriculture and manufacturing to distribution, and from retail to tech & data solutions. The group comprises the following Sectors: